VENCERE - VISUAL IDENTITY
A Vencere, é uma empresa comprometida com o bem-estar mental e qualidade de vida, busca incentivar seus clientes e parceiros a dar o próximo passo em suas vidas, gerando uma melhor qualidade de vida e assim cuidando de sua saúde mental e ajudando-os para sair da sua zona de conforto. O desafio do projeto foi entender as essências do propósito da empresa, para criação de um Naming marcante e posteriormente a marca.
Vencere, is a company committed to mental well-being and quality of life, seeks to encourage its customers and partners to take the next step in their lives, generating a better quality of life and thus taking care of their mental health and helping them to get out of your comfort zone. The project's challenge was to understand the essence of the company's purpose, to create a striking Naming and later the brand.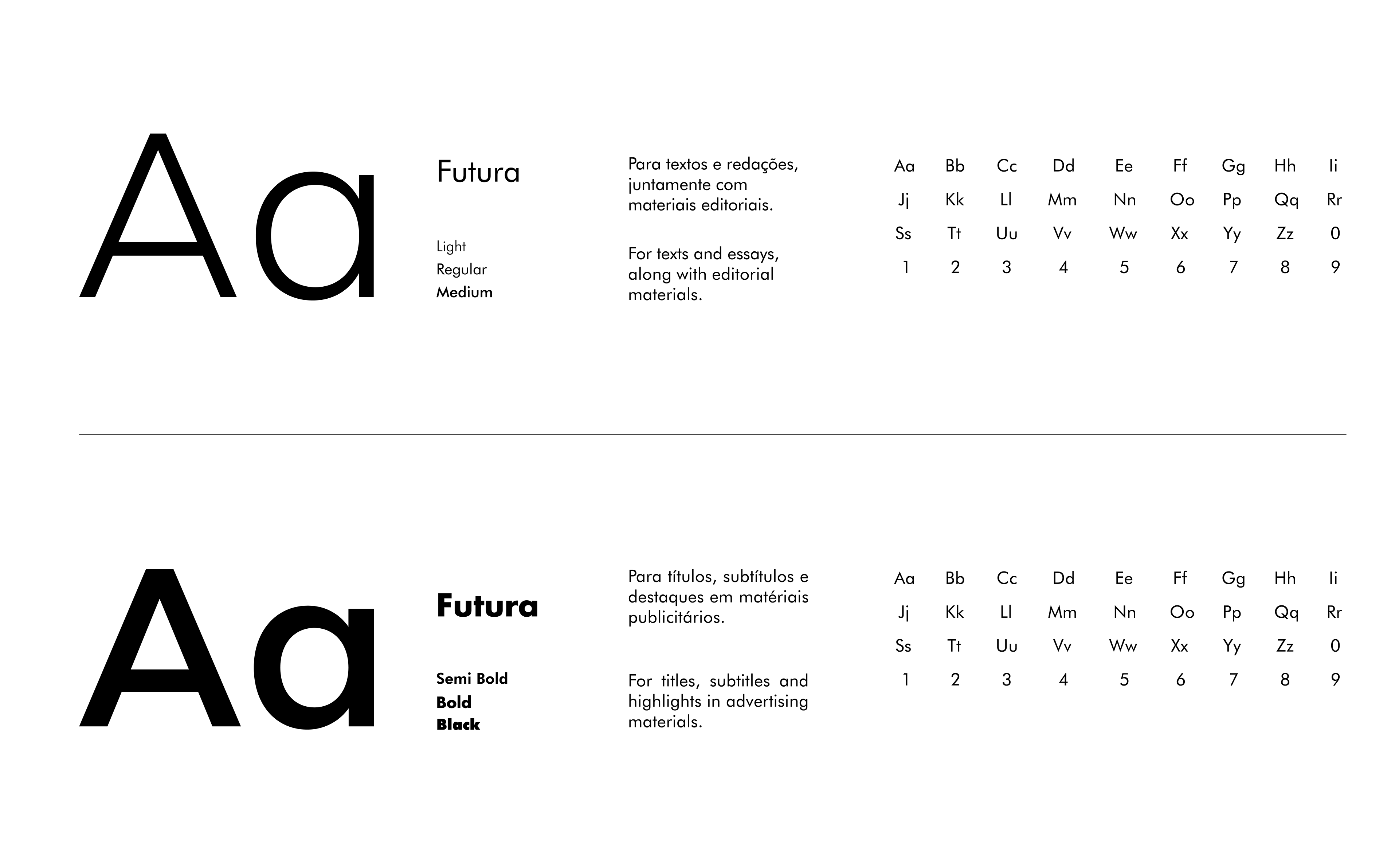 _

Service: Naming | Visual brand
Art direction: Guilherme Pella
Designer co-production: Silas Araújo